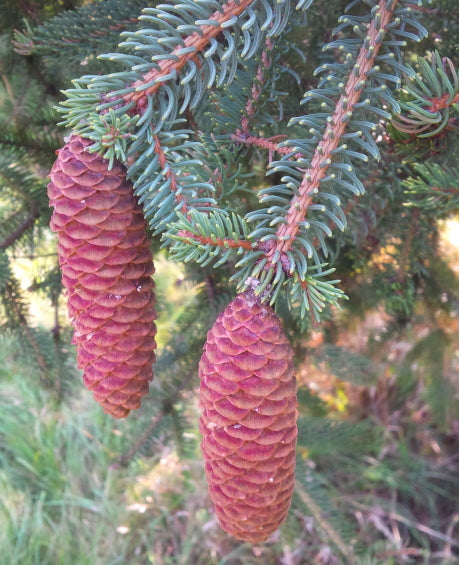 Koyama Spruce Restocked - Limited Quantities!
We have just restocked our sought after Koyama's spruce (Picea Koyamae) - available for purchase in 20 seed packets. This critically endangered species is now only found in select parts of Japan, with a few other trees scattered around the world. The population is declining in it's native region due to typhoons, and fewer than 1000 remain.
Limited quantities are available in our seed store!
---