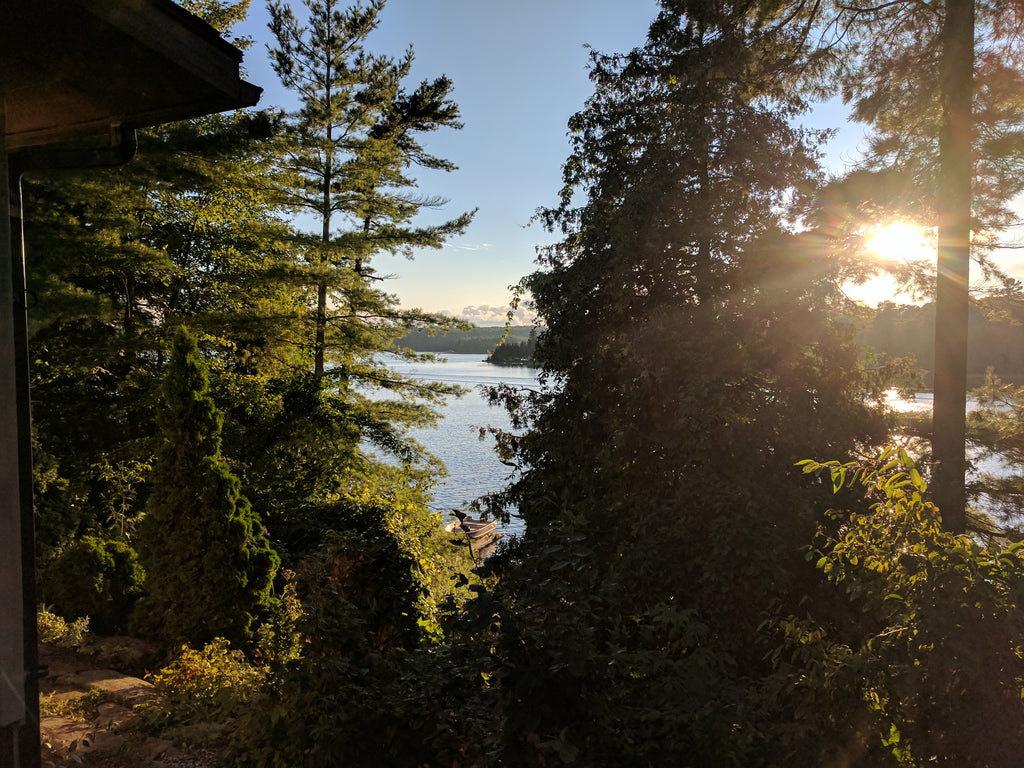 Treeseeds.ca .... coming soon!
We are proud to announce our new site section, www.treeseeds.ca, launching in January 2018!
Our aim is to show the passion we have for Canadian tree species, in particular species that are native to the ecologically diverse Greenbelt in Ontario. We will be posting regular blog articles in our news section. We will also be able to help people who are looking for specific seeds to be satisfied. Our intention is to make special requests possible for discerning customers, researchers & students.
Stay tuned for more updates as the page comes to.... fruition :)
You can learn more about The Greenbelt here: https://en.wikipedia.org/wiki/Greenbelt_(Golden_Horseshoe)
---