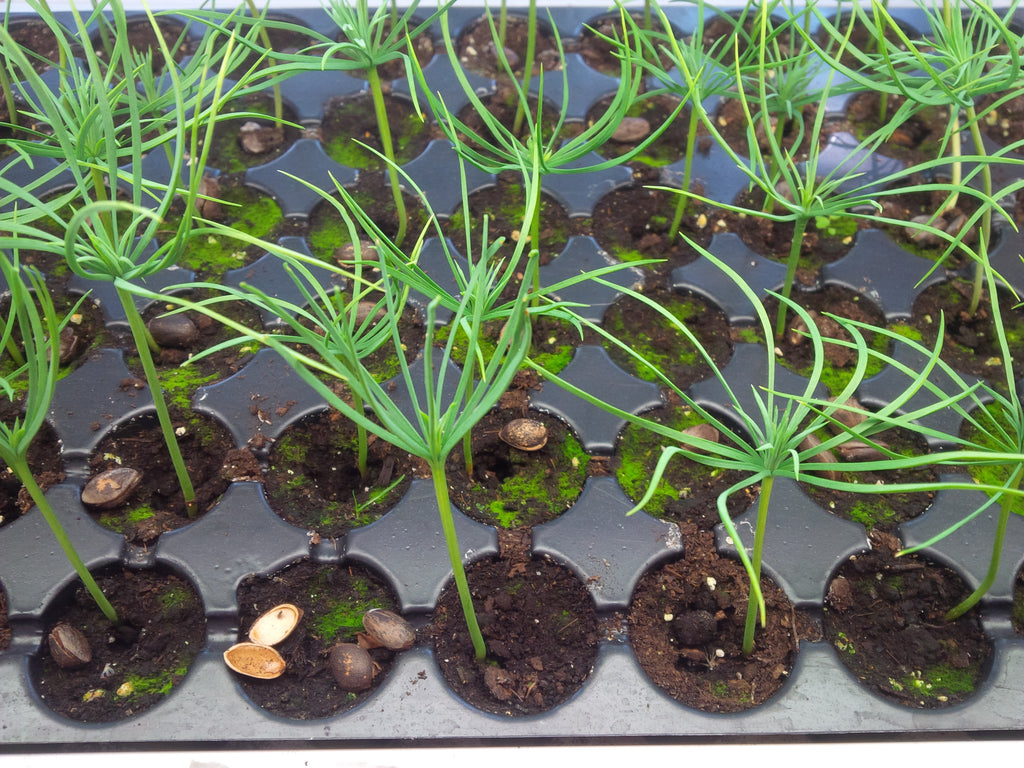 Pine seeds now restocked!
Thank you to our customers for a great year 2022 which has allowed us to expand our seed inventory in 2023 to new varieties and greater quantity of seeds. This coming year we plan to increase our selection to offer even more species of trees and in larger quantity.
Chinese white pine (Pinus armandii) and Korean pine (Pinus koraensis) are now available in packs of 100.
---