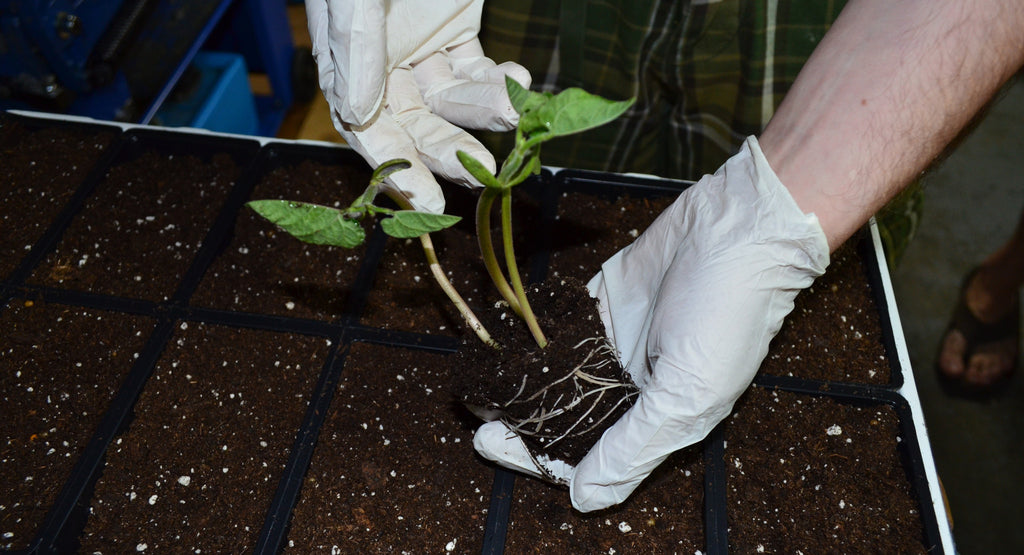 Now is the Perfect Time to Start Growing
The Winter months force many of us to spend more time indoors. Why not start your own home garden? Our growing kits are tailored for growth in your environment, with indoor and outdoor options available. Many kits germinated in the next month will be yielding fresh vegetables by springtime. Transfer plants into your own home garden for continued growth, or explore our options for expanding your indoor garden. 
Stay tuned for more information on successful transplanting, and tips on getting started.
---