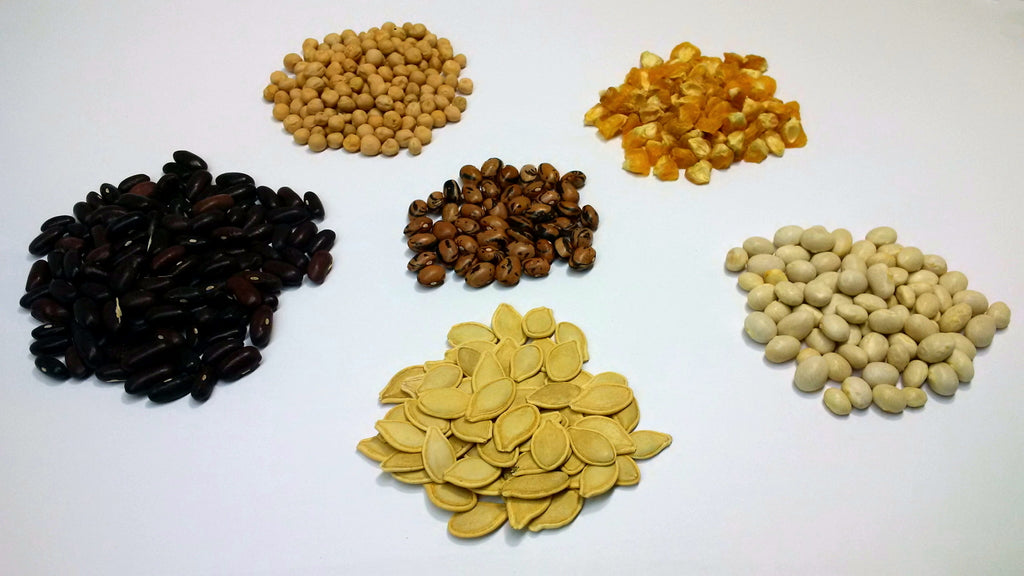 Bulk vegetable and herb seeds now in stock!
We are pleased to offer our seasonal favourites again this year. We encourage you to take a look at some of the best-selling varieties that our customers enjoy growing in the home garden. If bulk seeds is what you seek, we are happy to offer these select varities in larger quantities for those with a big garden and green thumb. We offer smaller seed packets for anyone looking for a variety.
Try out some of these easy to grow crops and enjoy the fruits of your labour this summer season. Individual packets range from $3 to $4 Canadian.
Beans - "Dutch Brown shell bean"
If you have any requests or questions please leave a comment or email us any time to let us know! We always look forward to hearing from customers. 
---